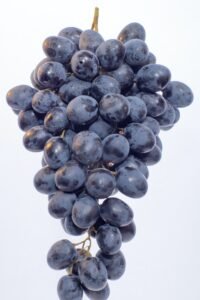 Grapes are power-packing berries laden with vitamins A, B6, C, K, calcium, iron, magnesium, potassium,
Read More
Chef and Wellness Specialist for Corporate Nutrition and Well being.
A classically trained Chef with extra qualifications in:
Diet and Nutrition, Food and Wellness, Food Psychology, Kitchen Medicine.
Diploma of Hospitality Management and a Diploma of Business and Vet Training.