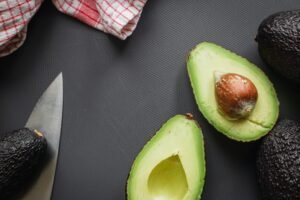 Fresh Avocado contains more fibre, folate, niacin, thiamine and riboflavin than any other commonly eaten fruit per gram. read on for the top 10 health benefits, beauty and cooking tips.
Read More
Chef and Wellness Specialist for Corporate Nutrition and Well being.
A classically trained Chef with extra qualifications in:
Diet and Nutrition, Food and Wellness, Food Psychology, Kitchen Medicine.
Diploma of Hospitality Management and a Diploma of Business and Vet Training.