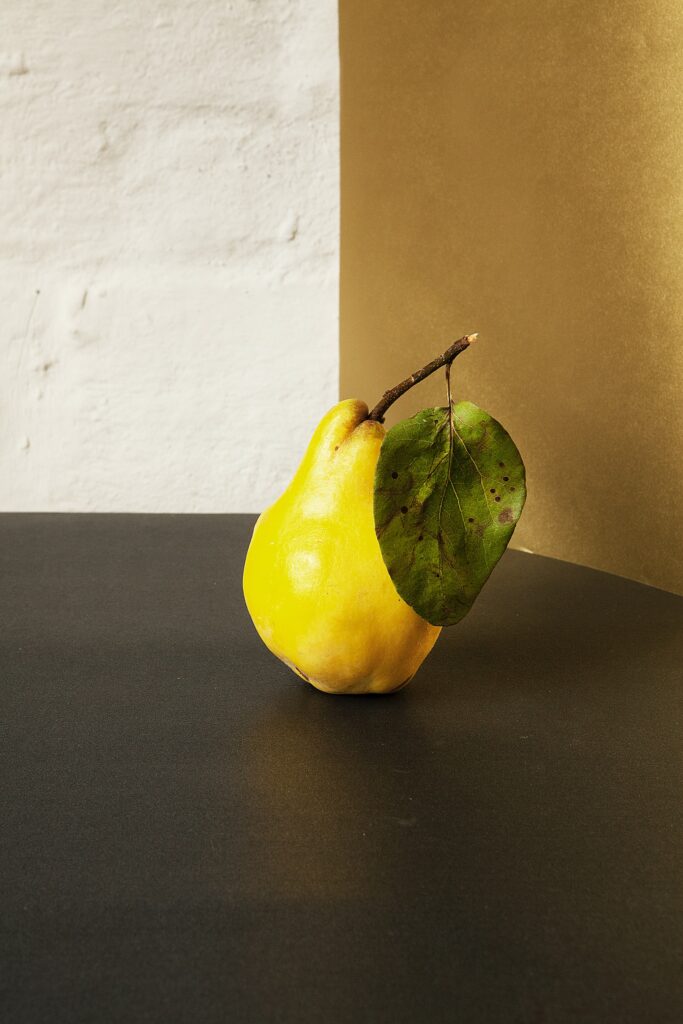 Quinces are laden with Vitamin A, Vitamin C, B-complex vitamins, calcium, copper, folate, iron, magnesium, pectin fibre, phosphorous, potassium, poly-phenolic anti-oxidants, selenium, tannins including catechin and epicatechin and zinc.
Pomegranates are thick-skinned dazzlingly red beauties brimming with Vitamin A, Vitamin C, Vitamin E and a whole range of beauty benefits to leave you feeling your best.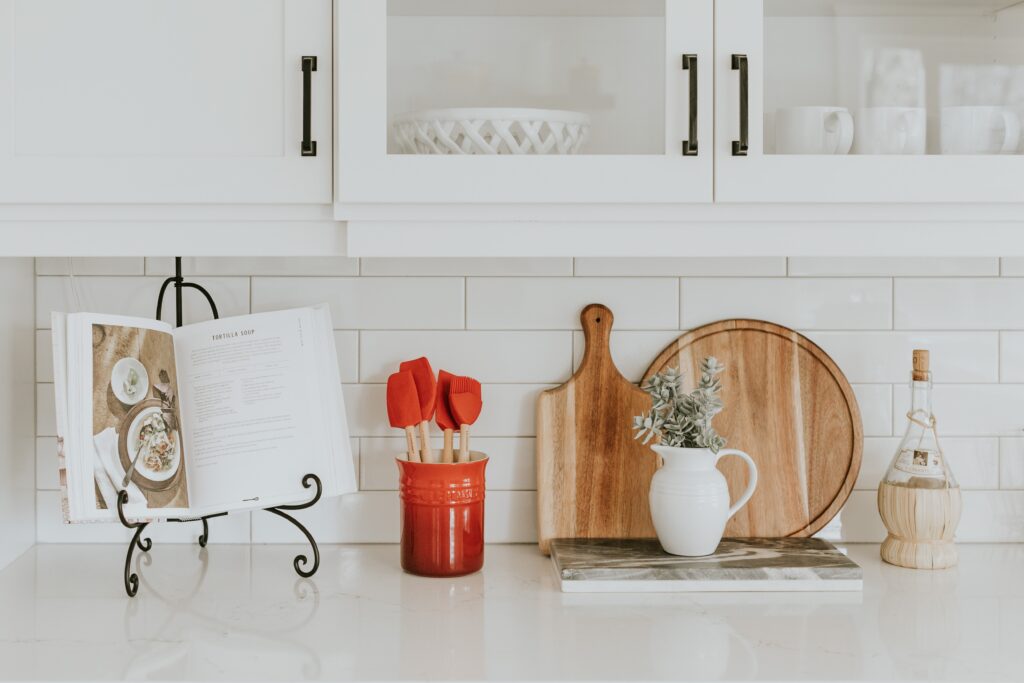 Just one mere serving of turkey has over half the daily recommended intake of protein.